Make Plans to Attend the 2016 Kecksburg, PA UFO Festival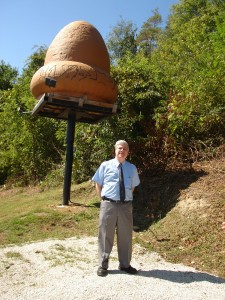 Scenes from the 2015 Kecksburg UFO Festival
Bring the entire family!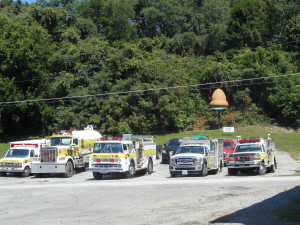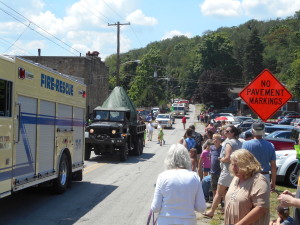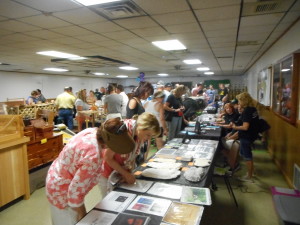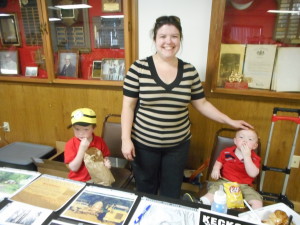 2016 Kecksburg UFO Festival
July 29-31, 2016-Friday evening, Saturday & Sunday
Kecksburg V.F.D., 5128 Water Street, Mount Pleasant, PA 15666
For Information: 724-423-9540
UFO, Bigfoot, & Paranormal researchers and group displays all weekend.
UFO-Paranormal Conference on Sunday at 1:30 PM
2016 Kecksburg UFO Festival Conference Speaker List and presentations
The event is free to the public. The Kecksburg V.F.D. appreciates a donation at the door.
Introduction by Ron Struble-Kecksburg V.F.D.
Stan Gordon-UFO-Bigfoot Researcher-Author
"Astonishing Pennsylvania Encounters: Past and Present."
John Ventre-PA MUFON State Director
"UFOs in Art and History."
Dave Dragosin-Associate Director, Western Pennsylvania-PA Bigfoot Society
"PA Bigfoot Forensic Sketches: Our Smoking Gun."
Jimmy & Diane Trick-Goosebumps Paranormal Society
Featured on the Fayette County, PA episode of "Finding Bigfoot.
"Sights and Sounds of the Paranormal."